Loans to Purchase Real Estate
When you have an opportunity to purchase a building or property, turn to First Franchise Capital for a real estate loan that is tailored to meet your needs. We can support your goals with acquisition funding without borrowing against your personal assets.
Acquire An Existing Location
Purchase Land or Property
Financial Solutions
First Franchise Capital's real estate loan is designed around the nature of your business. We provide:
---
LOAN & LINES OF CREDIT
Let us help you decide if a loan or a line of credit is best for you and your business.
---
CUSTOMIZED CAPITAL SOLUTIONS
By offering loans up to $30MM, First Franchise Capital is well-capitalized to meet your specific needs.
---
FLEXIBLE STRUCTURES
Our cash flow lending structure allows you to leverage recurring revenue streams as collateral.
---
ADAPTABLE TERMS
With terms of up to 10 years, your loan can be customized to fit your requirements.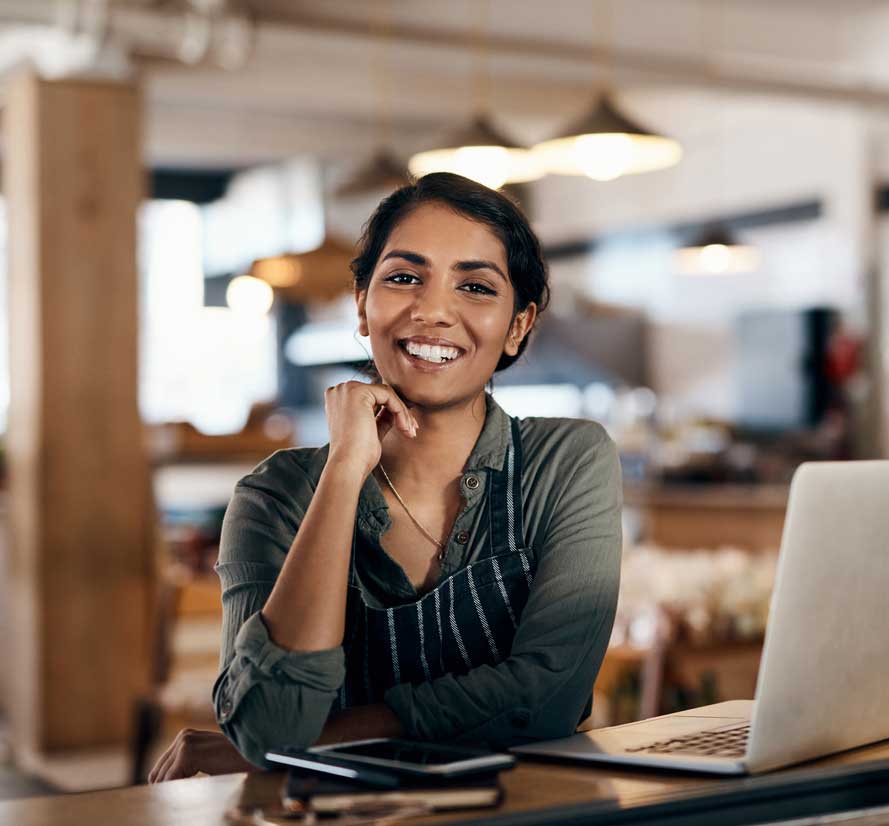 Recent Partnerships
Real Estate
Since 2003, businesses like yours have grown thanks to hundreds of millions of dollars in real estate loans from First Franchise Capital.


$4,600,000
Domino's® Franchisee
$133,500
Burger King® Franchisee
$6,600,000
DQ Grill & Chill® Franchisee
$3,215,000
KFC®
Franchisee
$2,000,000
Carl's Jr.® Franchisee