We believe hiring the right people is the first step to success, and we strive to find and provide our employees with all the resources needed to achieve both personal and professional goals.
Employee Perks
---
COMPETITIVE PAY & TIME OFF
We ensure competitive pay and time off through the regular market benchmarking.
---
HEALTH AND WELLNESS BENEFIT PLANS
Our First Franchise Capital offers comprehensive wellness plans, including a health benefit plan with full dental, medical and vision coverage.
---
LEARNING & DEVELOPMENT
Various professional growth options, including a tuition reimbursement program, allow you to expand your skills or learn new ones.
---
PAID COMMUNITY VOLUNTEER TIME
We encourage community involvement by offering employees paid volunteer time off and the ability to join our Community Initiatives Team.
---
CAREER OPPORTUNITIES
First Franchise Capital is a First Financial Bank company. So, career opportunities can be found not only at First Franchise Capital, but also at First Financial Bank.
---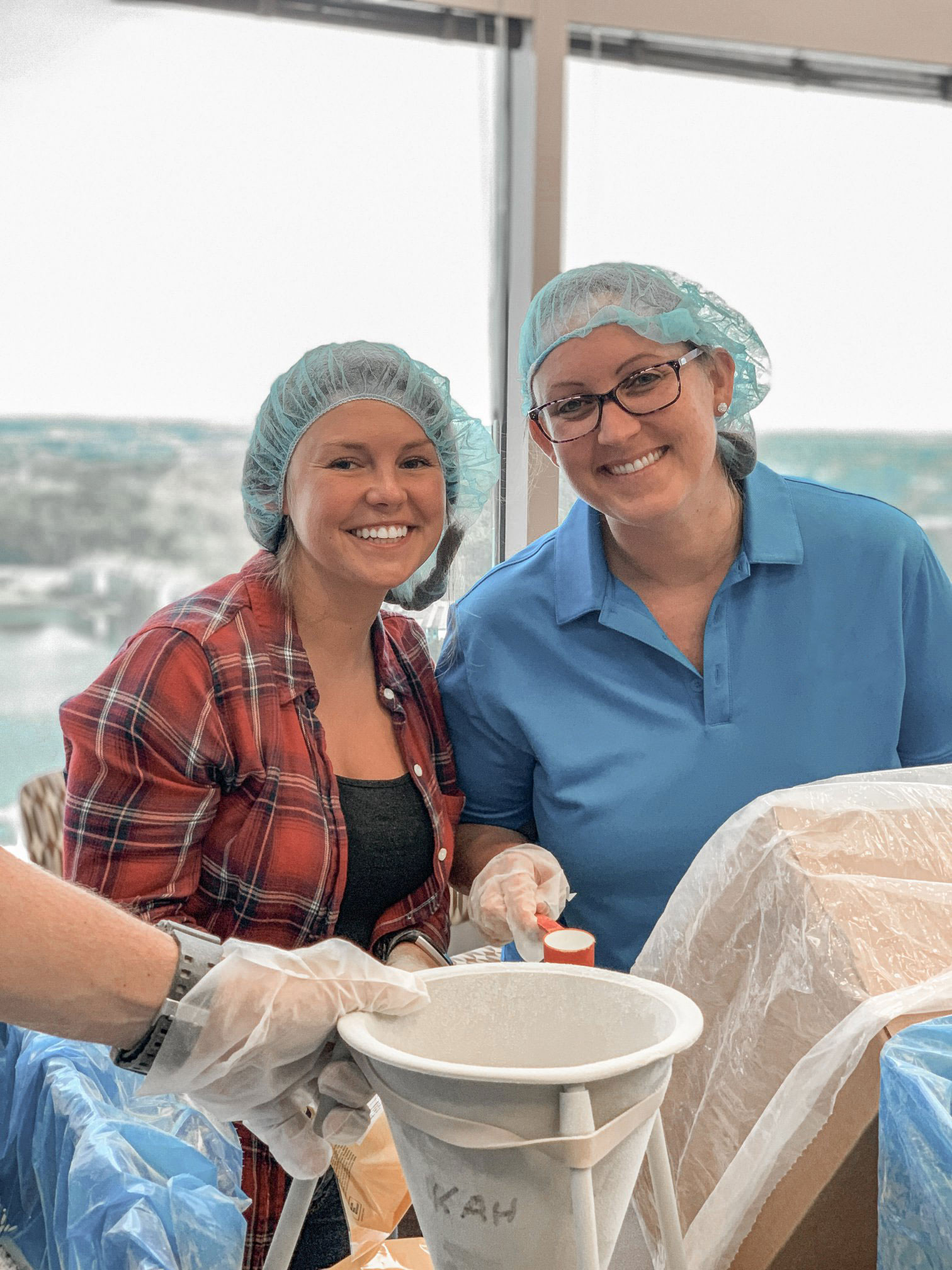 Ready to join our team?
Find career opportunities at First Franchise Capital. Please type Keystone Crossing in the search bar.